LED Dimmer
A flexible PWM dimmer capable of operating between 8-28 V at up to 10 A. The dimmer is ideal for both 12-volt and 24-volt LED tape. Configurable overcurrent protection helps prevent damage from output short circuits.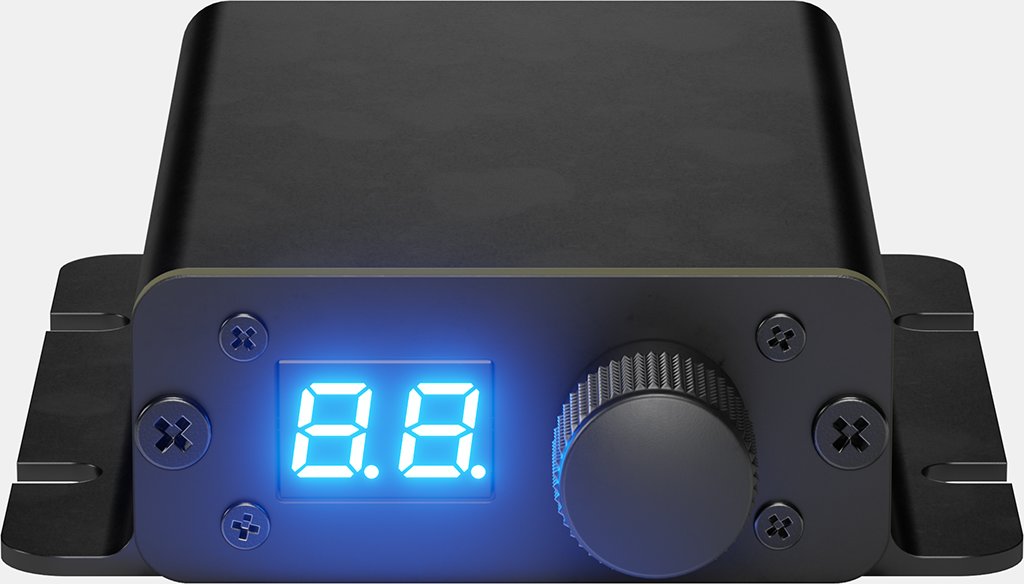 Easy to Use
Power, brightness and current limit are configured with a rotary encoder. A LED display shows the parameter currently being modified.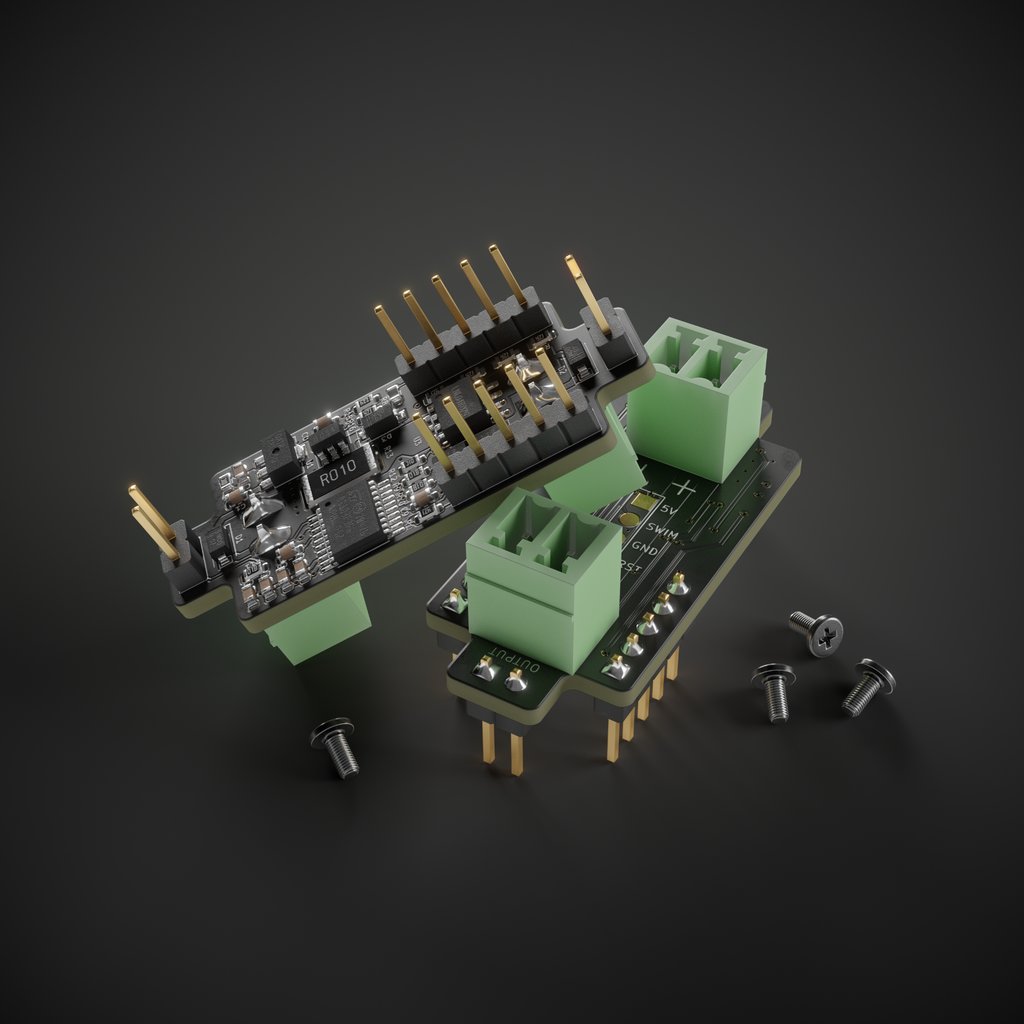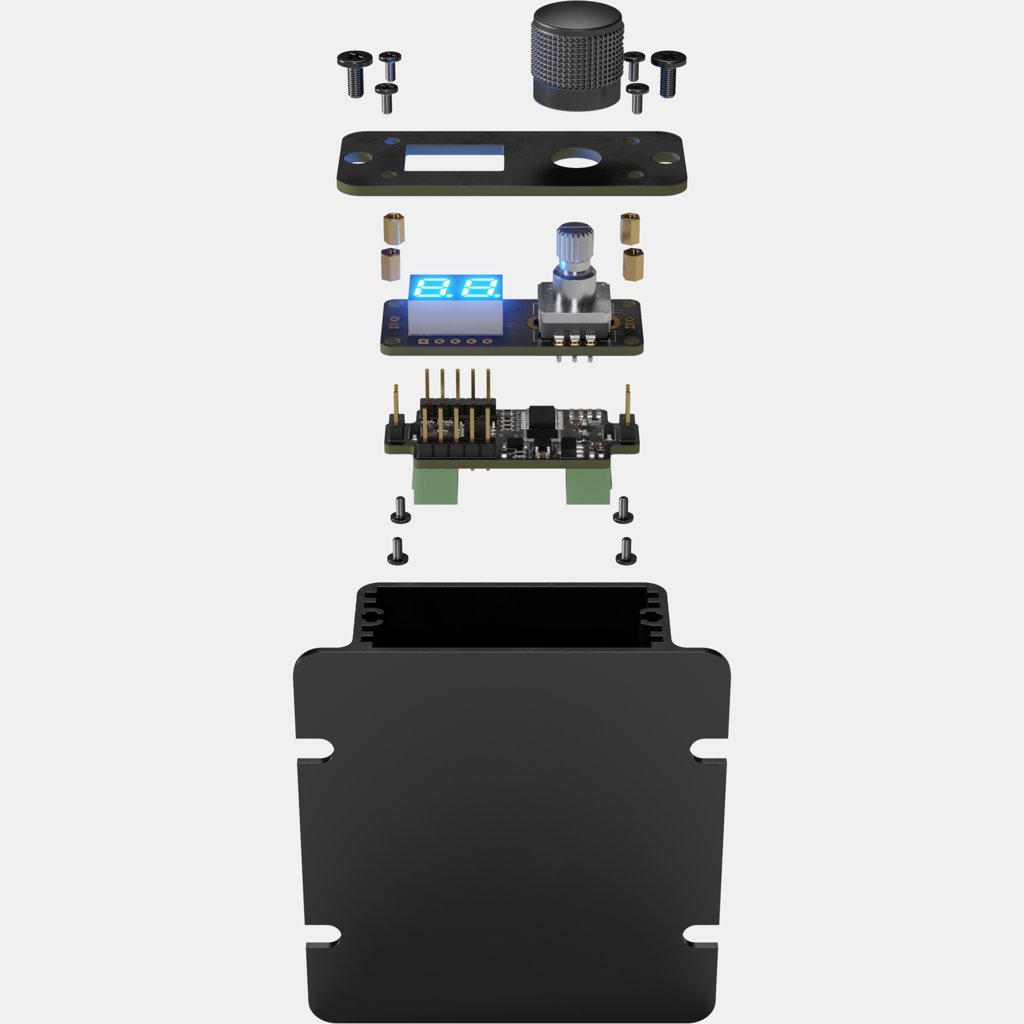 Flexible Design
The controller and user interface use separate PCBs, which allows user interface updates without changes to the controller. Creating a new interface PCB allows the dimmer to be installed in almost any enclosure.
While the dimmer is designed primarily for LED tape, it can drive inductive loads if fitted with a flyback diode.
The firmware and schematic are open-source and available on GitHub.